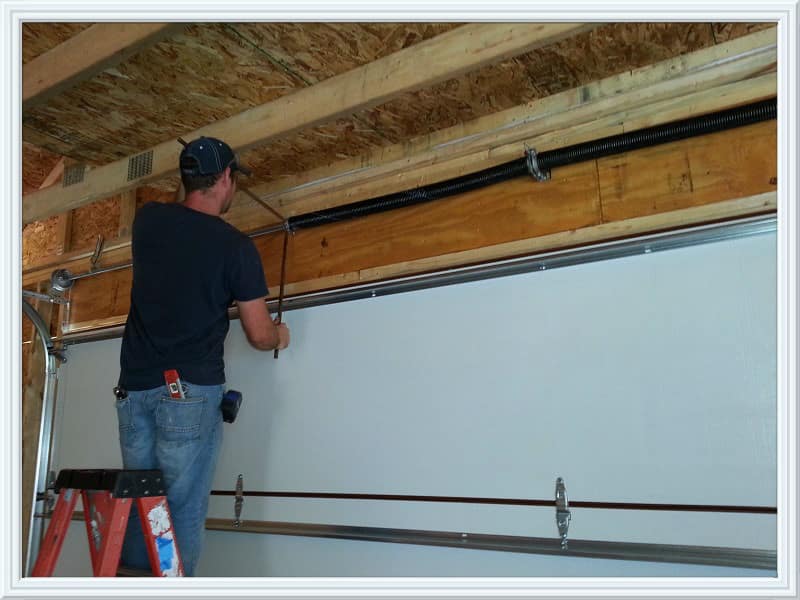 Garage Door Maintenance In Sugar Land, TX
In a number of homes, the garage door has replaced the front door as the main entrance and should be
regularly kept up to date and maintained to keep its functioning smooth and safe. With so many moving parts a garage door can easily catch issues if not maintained properly. M.G.A Garage Door Services Sugar Land TX is the best company for garage door maintenance Sugar Land and has a proven record for it.
Garage door maintenance is highly required if your garage door is used much frequently and has a high level of frequency of operation. If time to time garage door maintenance is done then it will keep your garage door fully functional throughout the lifetime. garage door repair Sugar Land TX provides a full garage door maintenance service for its esteemed customers at affordable prices and fastest service time.
If you are looking for a reliable garage door company in Sugar Land then M.G.A should be your first choice. When you call us we will schedule an appointment with our supportive experts and they will understand each and every problem of your garage door. Once understood we will schedule maintenance services for your garage door and share estimates with you.
We have been serving the Sugar Land and nearby areas from more than 10 years with our reliable services and you have a number of points on which you can count us. We offer the full 24/7 emergency services also and try to give best customer satisfaction possible. Here are the garage door services offered by us apart from garage door installation and garage door parts installation.